HQ - Your reliable partner in Business Aviation
Your principles are efficiency, flexibility, reliability, combined with the highest standards of quality. Therefore you need an experienced and competent partner who supports you. HQ Flight & Operational Support your partner in Business Aviation.
Our Performance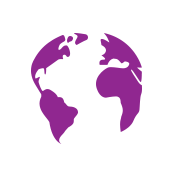 Operations
ATC flight plans
Overflight and Landing Permits
Weather & NOTAMS Briefing
Coordination with FBOs
Airport Slots and PPRs
Fuel Arrangement/li>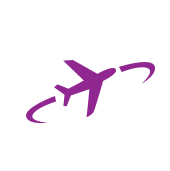 Coordination & Support
Runway Analysis Take off and Landing Performance
Special Departure Procedures
Suitability and Feasibility Checks (Airports and Routing)
EUROCONTROL ATC Slot Monitoring & Management
Flight Watch
Coordination of all flight operation relevant processes
Crew Coordination

SMS Safety
Airport Evaluation
Airport Risk Assessment
Flight Risk Assessment
Ground Operation Assessment
Quality Management Service
Risk Management Service
About us
HQ Flight & Operational Support GmbH was founded in 2010 by Jörg Schumacher.
Today, headquartered in Willich, between Düsseldorf and Monchengladbach. HQ has asserted itself on the Business Aviation Flight Support market and is a safe partner for company fleets and pilots.
HQ offers integrated solutions that are tailor-made to meet individual needs and at the same time open up universal optimization potentials on the customer side.
Don't Care. Just Fly!
HQ Flight & Operational Support GmbH
Friedrichstraße 1
47877 Willich
Germany